The Online Offline Dating Hybrid : How to Successfully Use A Foreign Affair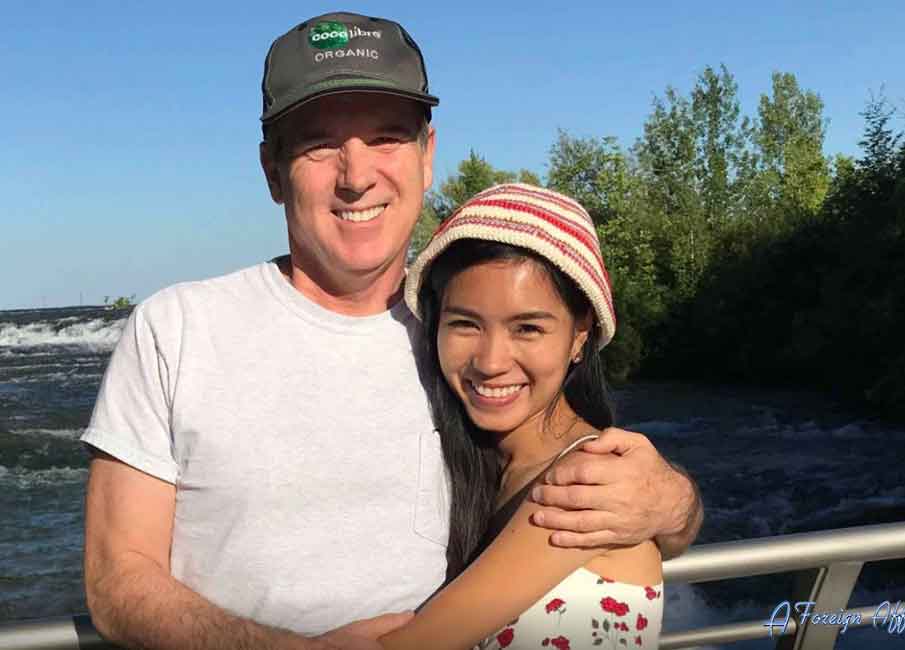 If you try to ask the majority of singles around the world, they would probably tell you that the initial interaction is always the hardest part of finding a partner.
It's hard to disagree; it is very difficult to try and assess the viability of a potential partner while allowing them to do the same.
To try and solve the issue, entrepreneurs leveraged the might of the most powerful technological advancement in the world - the Internet. What was once face to face between two individuals, have now become a swipe frenzy phenomena - like browsing through a menu at a restaurant.
In the past, particularly in places like Asia, couples were introduced to each other through matchmakers or mediators. These days you can get on dating sites for singles and do the same thing.
A computer algorithm is now the modern day wingman. But is it right to trust a bunch of ones and zeroes to lead you to your partner?
When Online Dating Stops Being About Finding Love
The online dating industry is filled with success stories, that's a fact we cannot deny. However, as far as the entrepreneurs are concerned, the success of a relationship is not necessarily the main goal; rather it's growing the platform, growing the business, and making profit.
While this runs contrary to your typing online dating slogan, it is evident in the marketing schemes these platforms take.
Mobile dating apps boast of the speed at which you can browse through potential partners within your desired vicinity. Not only that, there is also an unwritten dynamic in the online dating mores that the more matches you have, the better.
Online dating apps do in a way fulfill their purpose - they do offer options for singles who wish to find matches online. However a Stanford sociology study suggests that such matches were meant to be temporary plugs in an otherwise small hole called loneliness.
Online Dating vs Online Matchmaking
There are two main ways to meet people online. The first, as was previously mentioned, is online dating. The other is called Online Matchmaking.
The difference between the two is that the former utilizes the Internet as a medium to find matches in your preferred vicinity. The latter, while still Internet based, utilizes the expertise of professional matchmakers.
These matchmakers ensure that all profiles in their database are verified. They may even require the submission of documents to authenticate identities before they make the profile public.
This way, you no longer rely on computer programs to tell you which women you're supposed to be with. Instead, you are provided the guidance and service of a trained professional.
But wouldn't that mean that online matchmaking services would cost more?
They do, but you get what you pay for.
Not only do you pay for reliable and professional matchmaking services, you are guaranteed to be matched with genuine, sincere, and authentic personalities.
You also get to enjoy other perks such as international dating tours and translation services to overcome any barriers in communication.
For the select elite online matchmaking platforms, they go as far as helping in the bureaucracy involved with international marriages and other forms of international marriage laws.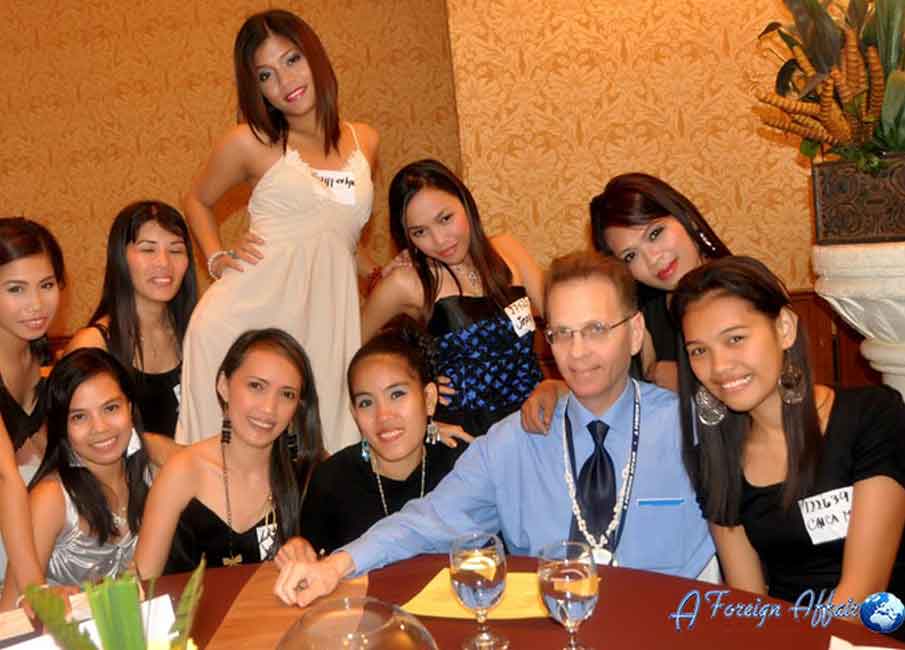 A Foreign Affair's Online Offline Dating Platform
A Foreign Affair is an international matchmaking company that offers an online offline dating platform.
There are thousands of profiles on their platform. Anyone who wishes to find their long term partners abroad are able to register. The caveat is that they have to personally register themselves. This is to make sure that only genuine profiles are on the platform.
What does an online offline dating platform mean? Basically, your initial interaction with your chosen partner starts online as they may be located in the foreign country of your choosing.
Men and women are able to communicate through the online service. Those who encounter language barriers can avail of the services of a real time translator to help during a live call.
The company, however, is aware that deeper intimacy cannot be achieved by simply through online interaction.
They distinguish themselves through their offline dating options.
This is something other online dating companies do not offer. Offline dating is essentially flying out to meet your desired partner in person.
In the end, it's about the entire experience. They offer comprehensive service to ensure you don't just meet your partner, but also get the opportunity to socialize with other potential matches.
For those who would rather keep things discreet, they may also opt to meet for one on one introductions. In fact, the company encourages their registrants to go and meet the women during one of their social tours before using the virtual platform.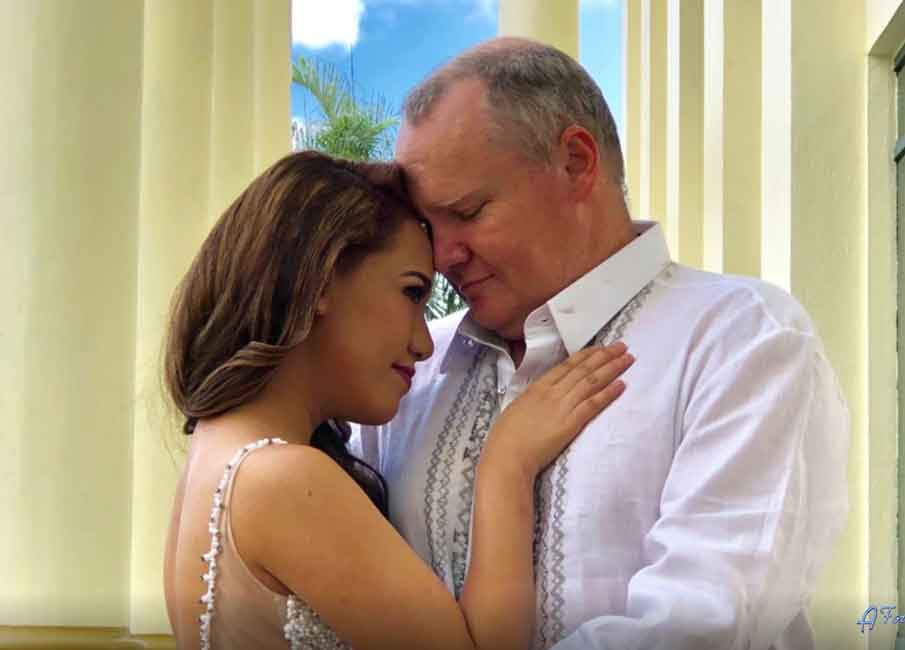 How to Find Success Using the Online Offline Dating Method
While the platform showcases profiles from women all over the world, you are given the option to filter out profiles of women from a specific region that attracts you the most.
Find the woman you're attracted to and figure out how to meet them as soon as possible. Don't spend too much time online, instead, endeavor to meet your chosen partner and know her more.
It not only saves time in sifting through the thousands of verified profiles making your search faster, but it also allows you to plan out all the details of your tour since you already have your destination in mind.
Speaking of tours, it is always best to place less emphasis on virtual interplay and instead opt to join social tours. No matter how advanced technology is today, you can't quite replace the human touch. Go out there and meet the women personally.
Countless clients have met their long term partners through the service. They come from different backgrounds and have unique stories to tell, but one thing they have in common is that they took the plunge and joined the social tours.
There is wisdom in experience. To fully utilize the services of the company, you can always seek the counsel of previous clients. It's a cordial community who will never hesitate to help you. After all, they've been exactly where you are now.