Helping Foreign Women Adjust to a New Country After Marriage
One of the most life-changing decisions an international couple will need to make is deciding whose home country they should move to and start a life together.
Most of the time, it's the woman who makes the big move as she goes to live in the country where her man is from. With that being the case, she will need to adjust and adapt to the new place.
However, moving to another country is not easy at all.
It can be scary and intimidating, and it comes with its fair share of challenges.
Luckily, the foreign woman in your life doesn't have to face these obstacles alone since she has you -- may you be her husband, friend, or new family.
The bottom line is you wish to help her.
To help you make a foreign woman feel comfortable in your country, we have listed some of the most common challenges foreign women tend to face when moving abroad and ways you can help them adapt to life in a new land:
Language Barrier
We often take for granted the conveniences of living in our native land. We're surrounded by people we can talk to with ease — we easily understand them, and they easily understand us. Communication is not a problem.
Now, imagine being in a new country where people speak a different language, a language you don't speak nor understand.
You'll likely get frustrated at how you aren't able to express yourself or talk to anyone. It will feel like you're secluded from the fun and the conversations.
Well, expat women feel the same way.
How to help: A great way to help a foreign woman in the first few months of her stay is to get her a translator. Now, this isn't a permanent solution, but a temporary one.
The best thing to do is to enroll her in a language class where she can slowly learn the local dialect. On top of that, you can volunteer to become her language buddy. Let her practice and develop her language skills with you.
Eventually, she'll pick up the new lingo and slowly integrate herself into her new home.
That's the goal, right? To make her feel at home.
Homesick
A lot of foreign women around the world deal with homesickness whenever they relocate to a new country. Even you would go through the same thing if you were far away from home.
Being thousands of miles away from friends and family can be difficult. You won't be able to share with them your daily moments and experiences like you used to.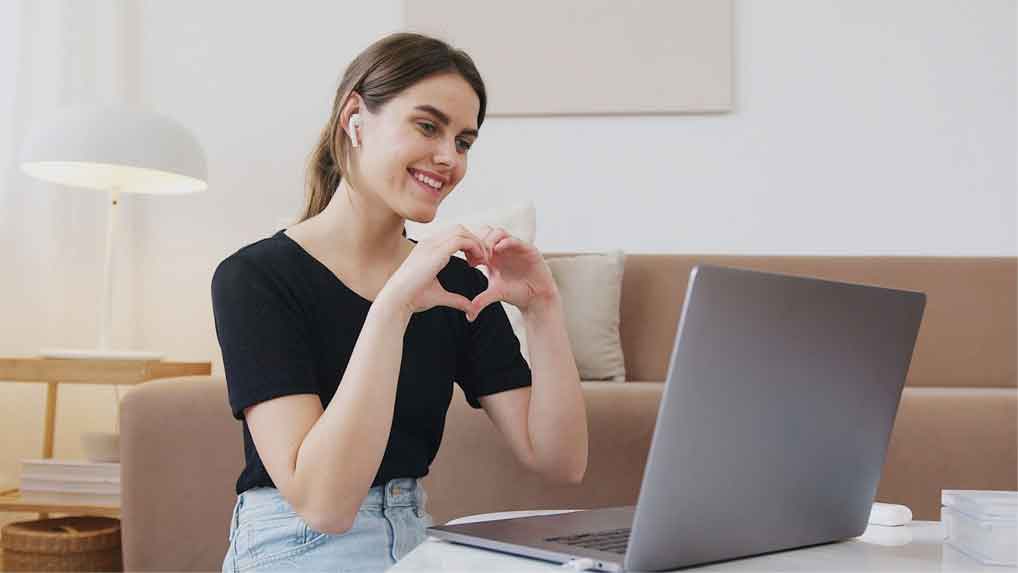 While using technology to stay in touch is a blindingly obvious answer to this problem, calling your loved ones or chatting with them online can never amount to being with them in person.
Besides, you'll also have to deal with the time difference.
How to help: Aside from motivating her to maintain communication with her folks back home, come up with a frequent visit scheme. Encourage her to fly back to her native land at least once a year, or whatever suits your budget. You may even accompany her during her visits.
Making Friends or Building a Social Life
One of the most intimidating struggles of moving to a new country is making friends and building a social life.
It's frightening because it's an unfamiliar place, with unfamiliar people, and you'll need to start at square one.
Most of the time, locals appear cold and unwelcoming to newcomers. With that said, breaking the wall from being a stranger to becoming a member of the community can be difficult.
How to help: Introduce her to new people, such as your friends.
Here's a tip, avoid group situations. Instead, start with your friendliest and most trusted buddy and work your way down. Group meetups can be overwhelming, and the likelihood of forming an instant and meaningful connection with anyone is low.
Another way to help a foreign woman make friends is by encouraging her to join expat groups. It's healthy for her to be around people she can relate to, such as fellow expats. They'll be able to help her understand and adapt to the host country better since they have firsthand experience.
Adapting to a New Climate
Adjusting to a new country means adapting to the local climate.
Whether you move to the cold Alaskan mountains or on the sunny coast of California, with the new climate comes a change of clothes, food, and cultural atmosphere.
It's not a problem if the new country has the same climate as the one you came from. However, if it's significantly different, then it may pose a challenge to immigrants.
How to help: Get her new clothes that suit the new weather. In colder climates, it's best to get her insulated and padded clothing. On the other hand, if you're from a hot and humid country, it's best to keep sunscreen at hand and wear breathable fabrics.
Food and a Change of Diet
The saddest moment to experience once you move abroad is realizing you won't be able to eat your favorite food and snacks from your native land. It's likely you won't have access to it in the new country because it could be a rare food item or they don't sell it at all.
How to help: If you want to spare a foreign woman from this pain, or at least mitigate her sadness, here's a solution: Help her find and shop at expat food shops, otherwise known as international supermarkets.
These are stores that offer imported grocery goods from around the world. In these stores, you can find foreign food items that local shops do not have.
With international food shops, she can stock up on her favorite food items from home.
On the contrary, if you want her to adapt to the local fare, you could introduce her to it by taking her to the best restaurant or food joints in the area. She'll eventually develop a taste for the new cuisine.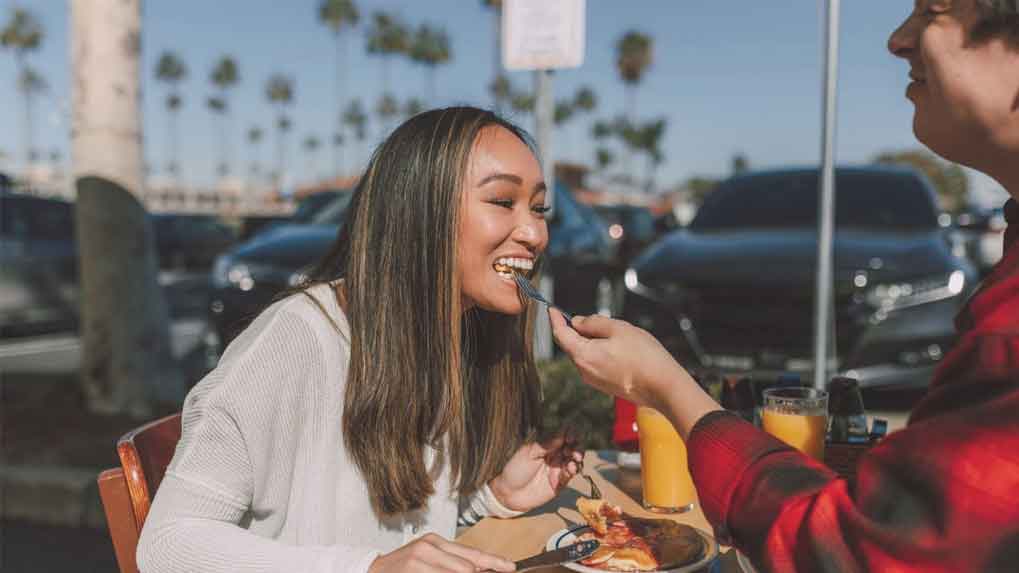 Being There for Your Foreign Lady
If you're dating a foreign woman, married to one, or just friends, know that moving to a new and foreign place is going to be difficult for her.
You need to know that integration is a long process.
It will take time for foreign women to adjust and adapt to a new country. The best you can do is be there and involve yourself in the journey.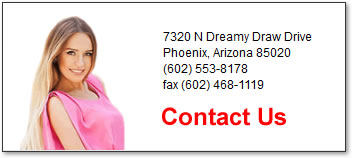 Copyright &copy 1995-2021